In Chukat-Balak, this week's Torah portion, we read various stories regarding animals.   Long before we get to the climax of this story where Bilaam's donkey talks to him, we meet Balak. There we read:
And Balak the son of Zippor saw all that Israel had done to the Amorites. ( Numbers 22:2)
Balak the king of Moav was afraid of the Israelites and  he sent messengers to Balaam. We wants this prophet to curse the Israelites.  But what is his name? Balak the son of Zippor- Balak the son of Bird. And of course this story of animals fits into the larger context of the book of Numbers where the people of Israel are acting like animals. We saw this last week from when they were being struck down by snakes and at the end of this week's Torah portion when they succumb to animal-like sexual promiscuity. What do we make of all of this "parsha menagerie"?
To understand this we need to focus in on the story of the Bilaam's donkey. In the story the donkey understood the Angel's presence while Bilaam just did not understand. And Bilaam a prophet of God not only missed the Angel, but in the process also revealed his own ugly side by striking the donkey. The donkey is able to perceive the divine in ways that Bilaam is not initially able to perceive the divine in the Israelites. What happens to us when we do not see the divine in each other?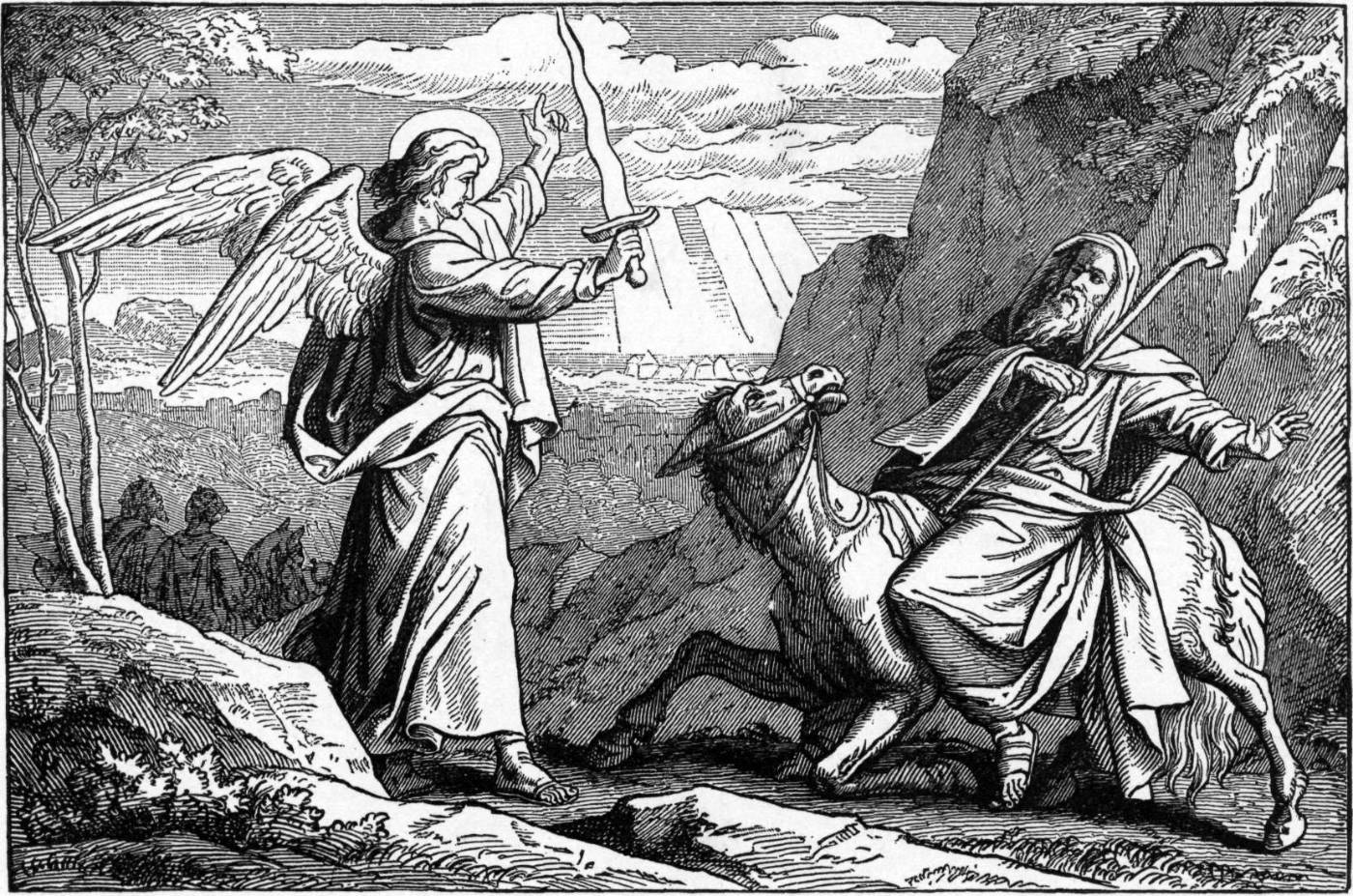 Well it seems that we are in the situation we are in this moment in history. This is the moment when people are not observing social distancing because it is perceived as more of an infringement of their rights than a protection of the vulnerable. It the pervasive and unchecked violence of police against black and brown people. It is the rising levels of antisemitism. We do not need perfection, but we must do better. We do not need to be angels, but we need to strive to see the divine in each and every person we come across in our path. If I do not, I am just being an ass. Don't be an ass.