When I was a kid having more keys translated into having more power. You only had access if you had the right key. As a kid at camp it always felt that other people had access and control. Having a large key ring was a status symbol.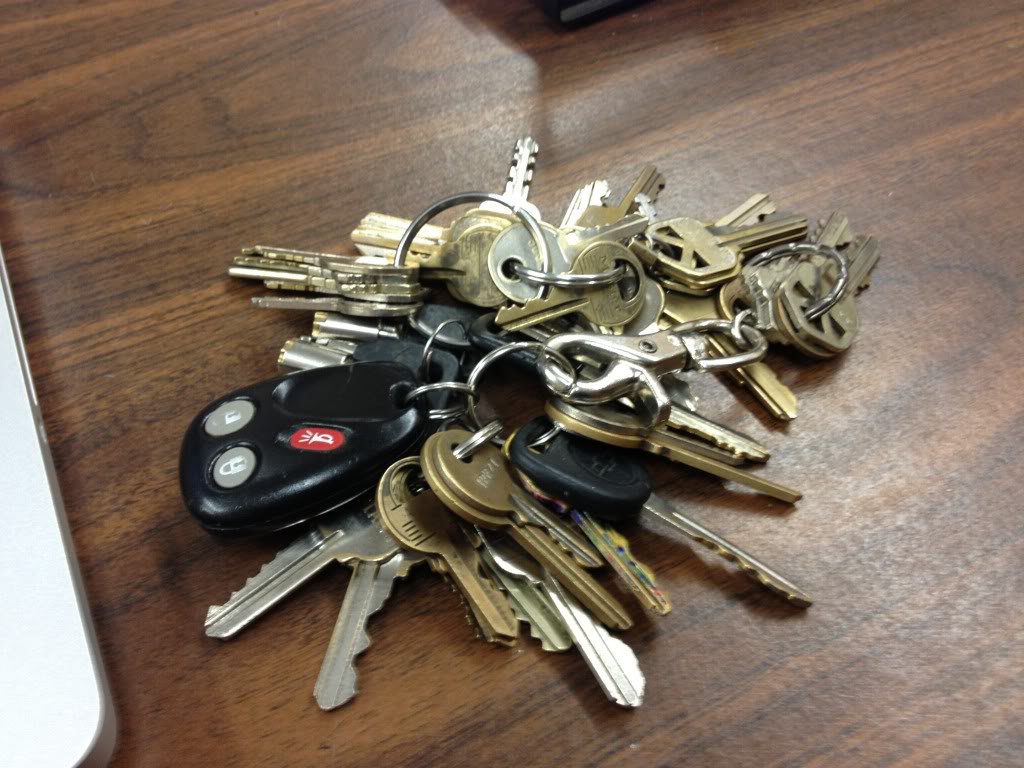 As many of you know I am nudnik for Dictionary.com word of the day. Recently the word was Chatelaine ( SHAD-e-leyn). Coming from French it means a set of short chains attached to a woman's belt, used for carrying keys or other items. A Chatelaine is also a woman in charge of a large house. This word captures this image of power, control, and easy access.
Clearly this all comes to mind this Shabbat just after Passover when it is customary to make Schlissel Challah. Shlissel is Yiddish for "key." Many people make their challah e either in the shape of a key or with a key baked inside. The custom is popular in communities that descend or have traditions coming from Poland, Germany, and Lithuania.  The are a number of reasons given for making this particular shape or style of challah.
For me it has everything to do with the Chatelaine. There is a natural progression from slavery, to freedom, to being the hostess with the mostest. Like Chatelaine the Schlissel Challah represents access, control, and power.