In Yuval Harari's book Sapiens: A Brief History of Humankind he surveys the history of humankind from the evolution evolution of archaic human species in the Stone Age up to the twenty-first century. In this compelling book he explores the origin, features, and principles behind money, during hunter-gathering stage and then agricultural revolution. Indeed, money is an essential driving force for many phenomena in human society, it is necessarily to understand the role of it in order to make sense of our history.
In the hunter-gatherer era, the daily life need was satisfied by self producing and sharing through an economy of favors and obligations. This small scale barter economy was basically self sufficient and independent. However the sharing depended on obligation to give back the favors later on. This nature of reciprocity did not work when the scale of economy grew bigger along with the development of cities and kingdoms. Simply because the trust only worked on a scale of single neighborhoods.
During the agricultural revolution they realized that they should specialize and focus on producing goods, i.e. a lower cost and higher quality than others, in order to maximize what they can get. The more complex trading among people require a medium to ease the process of exchange. This gave rise to the concept of money.
According to Harari, money has two main uses, (1) medium of exchange; and (2) medium to store wealth. "Money is not coin and banknotes." (pp.197), "Money is thus a universal medium of exchange that enables people to convert almost everything into almost anything else" (pp. 199). From this perspective, again, the concept of money is an imagined order, and does not physically exist. "… it is a psychological construct." (pp.201). Money is a universal convertible construct that we use as a medium of exchange. It is the most universal and most efficient system of mutual trust ever devised.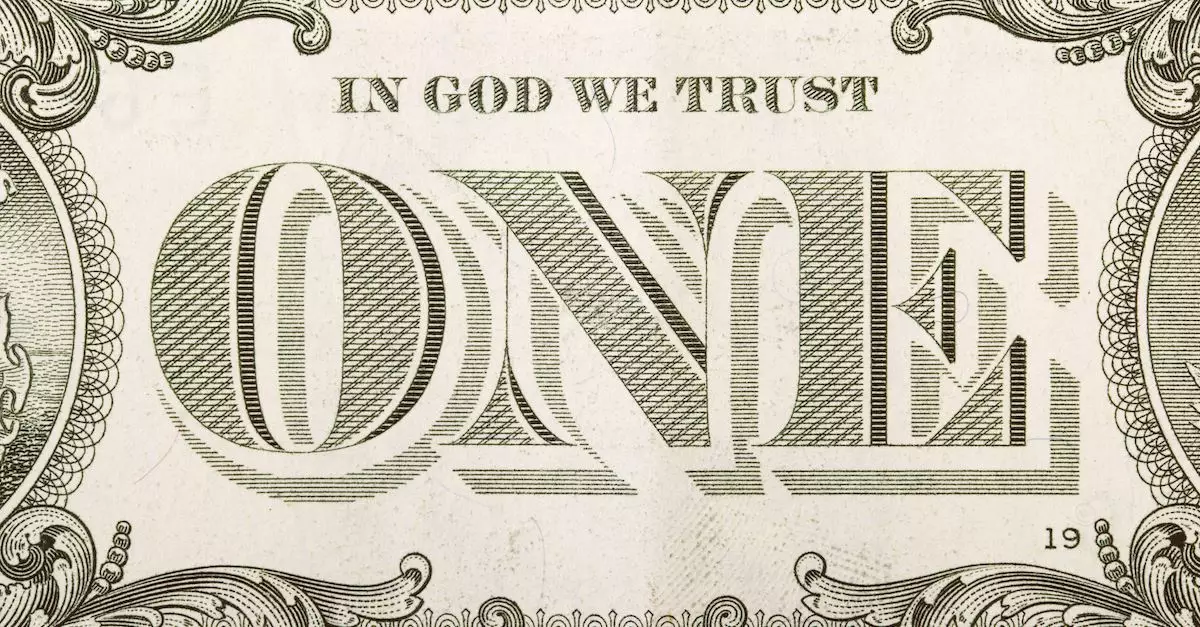 I was thinking about Harari's explanation of money when reading Vayakhel-Pekudei, this week's Torah portion. Near the start we read that the Israelites donate the required materials in abundance for the Mishkan and accruement. There is says:
Men and women, all whose hearts moved them, all who would make an elevation offering of gold to the Lord, came bringing brooches, earrings, rings, and pendants—gold objects of all kinds. And everyone who had in his possession blue, purple, and crimson yarns, fine linen, goats' hair, tanned ram skins, and dolphin skins, brought them; everyone who would make gifts of silver or copper brought them as gifts for the Lord; and everyone who had in his possession acacia wood for any work of the service brought that. And all the skilled women spun with their own hands, and brought what they had spun, in blue, purple, and crimson yarns, and in fine linen. And all the women who excelled in that skill spun the goats' hair. And the chieftains brought lapis lazuli and other stones for setting, for the ephod and for the breastpiece; and spices and oil for lighting, for the anointing oil, and for the aromatic incense. Thus the Israelites, all the men and women whose hearts moved them to bring anything for the work that the Lord, through Moses, had commanded to be done, brought it as a freewill offering to the Lord. (Exodus 35:22–29)
Why did they give so freely? The simple reading is that the Israelites were moved in their hearts. The overflow of donations was an expression of their gratitude for being liberated from bondage. I wanted to offer other readings in the context of Harari's understanding of money. It is possible that these things had no value to them in the desert? They were open to parting with medium which were no longer convertible. Another understanding might be that their experience of slavery made them distrustful of the universal mutual trust of money. There in the desert they could revert to a barter economy based on the trust of a neighborhood. While we have, " In God We Trust" on our currency, for them in the desert this community who actually trusted in God did not need currency.
Money is so close to us in the 21st century, it affects our daily lives, from womb to tomb. Almost everything can be measured by money, but it is by design a neutral construct. It affects how we plan for our own life and family at personal level, and how we plan for our companies, communities, cities, and countries. We need to ask ourselves, do we decide the way we use money? When we think about the future of humankind, we must ask in what do we trust?