On November 4th, 1995 at 21:30,  at Kings of Israel Square in Tel Aviv at the end of a rally in support of the Oslo Accords assassinated Prime Minister Yitzhak Rabin was assassinated. I pause to remember the man he was and his importance to the Jewish people. In President Bill Clinton's eulogy for Rabin he wrote, "Yitzhak Rabin lived the history of Israel. Throughout every trial and triumph, the struggle for independence, the wars for survival, the pursuit of peace and all he served on the front lines, this son of David and of Solomon, took up arms to defend Israel's freedom and lay down his life to secure Israel's future." As I look back on the past 26 years since his death I think about how much has changed and how much as stayed the same.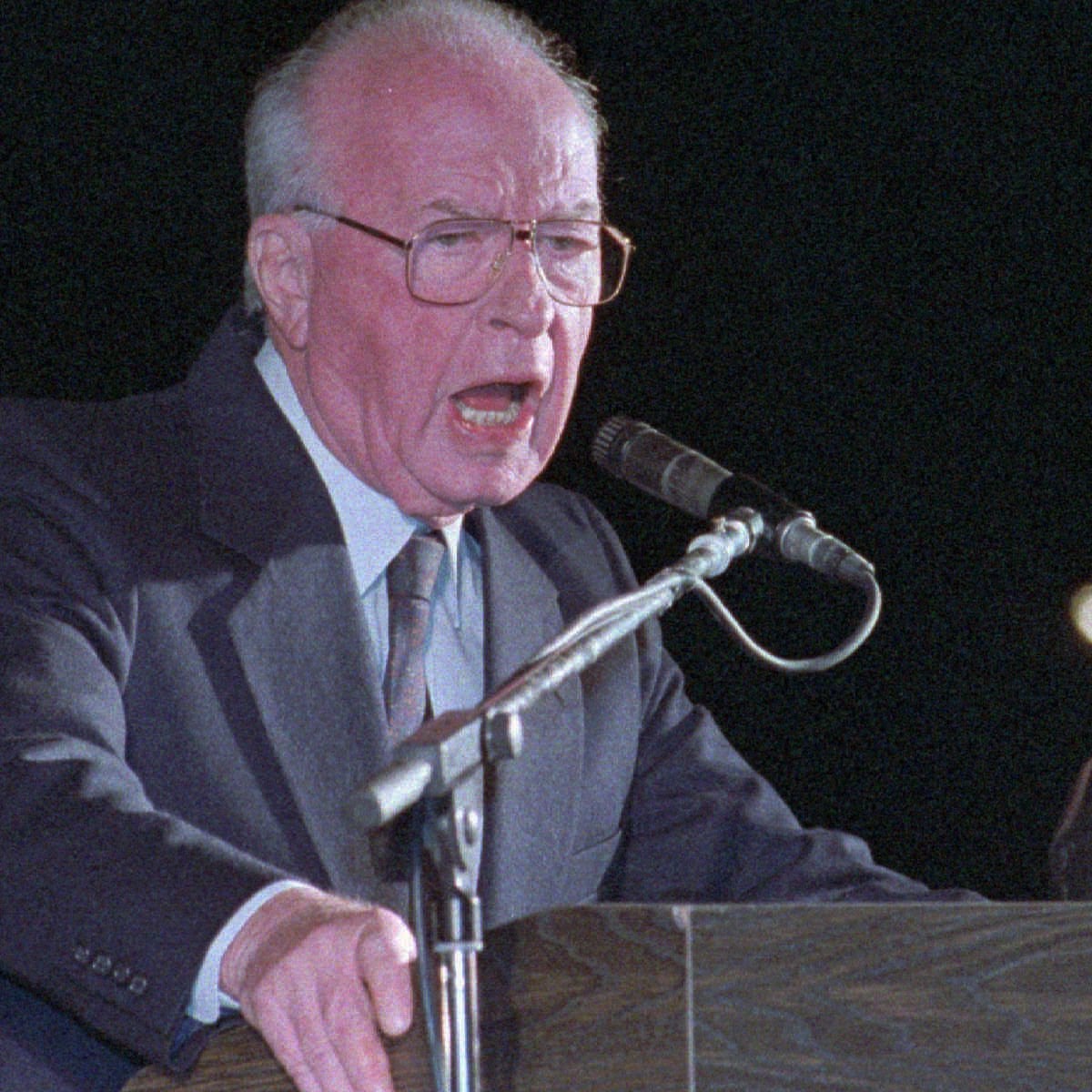 There are clearly growing generational gaps between the Boomers, Gen Xers, Millennials, and the Gen Zers. We have not even begun to understand the impact of the recent political and environmental shifts let alone the effect of Covid-19 on this next generation.
Just as my father knew exactly where he was when Kennedy was shot, I know exactly where I was when Rabin was shot. And for our four children Rabin will be as distant as Kennedy is to me. Despite the distance of time, I hope that our children learn from Rabin that contributing to the world as a responsible citizen does not happen despite their Jewish identity, but actually can be lived out more fully through their Jewish identity. Rabin's assassination teaches us how violence is senseless. And I want Rabin's memory to be for what he did and tried to do, not what was done to him.
I was thinking about this yesterday in trying help my children understand the significance of Tzom Gedalia.  Gedalia was the governor of Yehudah. His assassination by a fellow Jew ended Jewish autonomy following the destruction of the First Temple.  Churchill wrote, "Those that fail to learn from history are doomed to repeat it." When will we learn?